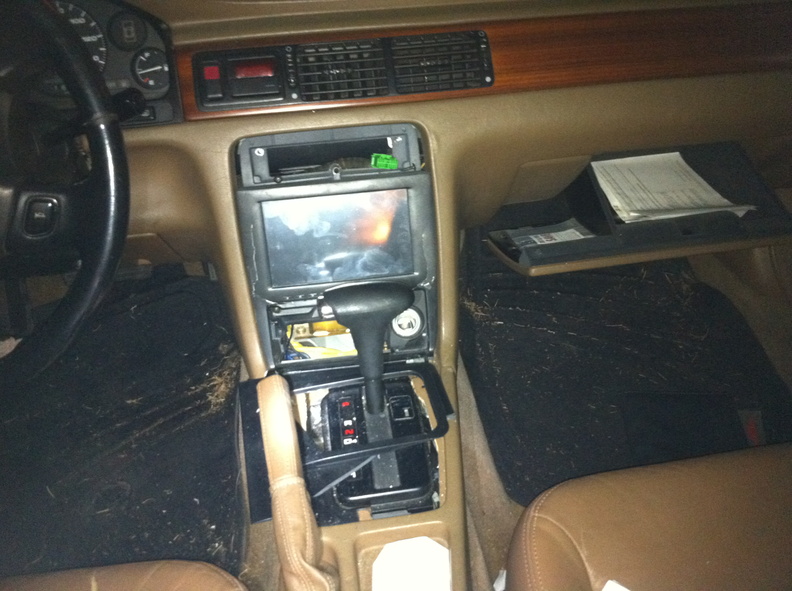 They pried out the heater controls, ripped up the trim around the shifter, and removed *almost* all the screws for the dash.
Then they pulled and pried and broke things and gave up.
The trim ring is snapped into two pieces, it screws into the center console from underneath, so normally I unbolt and move the whole thing when I need to get into the dash. These fuckwits didn't bother.
My apologies for language in this album, but reliving the shock of finding all this that morning as I write these descriptions has angered me.
Created on

Posted on

Albums

Visits

1790